Why women? It is apparently why, isn't it? Women have a great potential in the business industry and it can be seen to all parts of the world, how women are slowly but surely conquering the business world with their sharp wit. These days, people even say that women entrepreneurs are more ambitious than men and are therefore more successful in their career.
In this modern world, women entrepreneurs are not only matching the performance of their counterparts in the business. In a lot of ways, they are actually outperforming them. Women are earning more than males these days and that's the apparent truth about it. You can also be one of these successful women entrepreneurs if you want to.
We can help you with that through our Women Entrepreneur services where we offer professional help so they can start their own business. We can help you position yourself in a path for success in the business. We have a team of experts that specialize in helping women entrepreneurs and the market to which you can likely prosper. You can work with them to understand the market trends, how you can hit the Indian market and the benefits of being a woman entrepreneur.
There are a number of advantages that being a woman entrepreneur has over men. For one, women are natural social networkers and here's where social media works for you. Women also have the natural talents of intuition, patience, multitasking and listening over men. These things help you become the best version of an entrepreneur in the world of business.
But, of course, a little help would be essential especially if you are new in this world. That's where we can help you. We can help you in coming up with business ideas complete with full research report. In that, you can have an idea of which part of the industry it's best for you to start. That way, you can minimize the risks and maximize your chance of success with our help.
---
WOMEN ENTREPRENEURS
---
RADHIKA GHAI AGGARWAL
FOUNDER ( SHOPCLUES )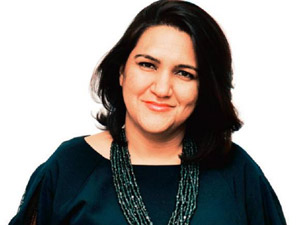 ShopClues, an online shopping place selling products including everything from technology and fashion to footwear and jewellery, was co-founded by Radhika Ghai Aggarwal. She is currently the chief business officer of the ecommerce company.
UPASANA TAKU
FOUNDER ( MOBIKWIK )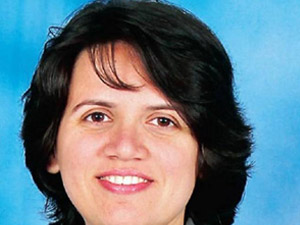 Upasana Taku, along with Bipin Preet Singh, founded the semi-closed mobile wallet and online payment platform MobiKwik in 2009. But this is not her only venture. She also founded Zaakpay, another payment gateway. Before turning an entrepreneur,
SABINA CHOPRA
FOUNDER ( YATRA.COM )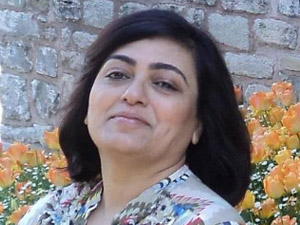 Yatra.com was founded by Dhruv Shringi, Manish Amin and Sabina Chopra in August 2006. It is among the largest online travel related websites in India. Speaking about the co-founder, Sabina Chopra is the COO of corporate hotels at Yatra. In the past.